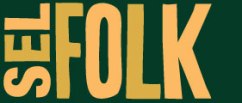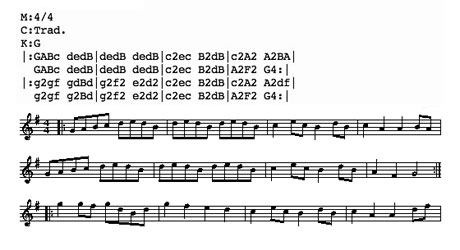 Zoom Sessions
We are currently holding online workshops, via Zoom, on Saturday mornings. We start at 10.30 and play for an hour. The cost is only £2 per session.. The sessions are run by Richard Jones (accordion /guitar) and Belinda Bourquin (fiddle / melodeon / whistle). Although you will be muted due to problems with synchronising sound over the internet, you will feel you are playing in a trio!
Tune Books
We play from a tune book which gets added to periodically. You can download a PDF copy of the latest version here:
VSelfolkTunes.pdf
We also play occasionally from our Repertoire book which we were using when we were meeting for 'live' sessions. Repertoire (Version 5) is downloadable from here:
Repertoire.pdf
You can also order a printed copy direct from LULU publishing:
CLICK HERE
Join us!
If you would like to join in please contact SELfolk by emailing Richard Jones on chipperfieldjones@gmail.com and he will send you instructions on how to get into the Zoom session.